Malory Speir Joins Walk Big As Copy Editor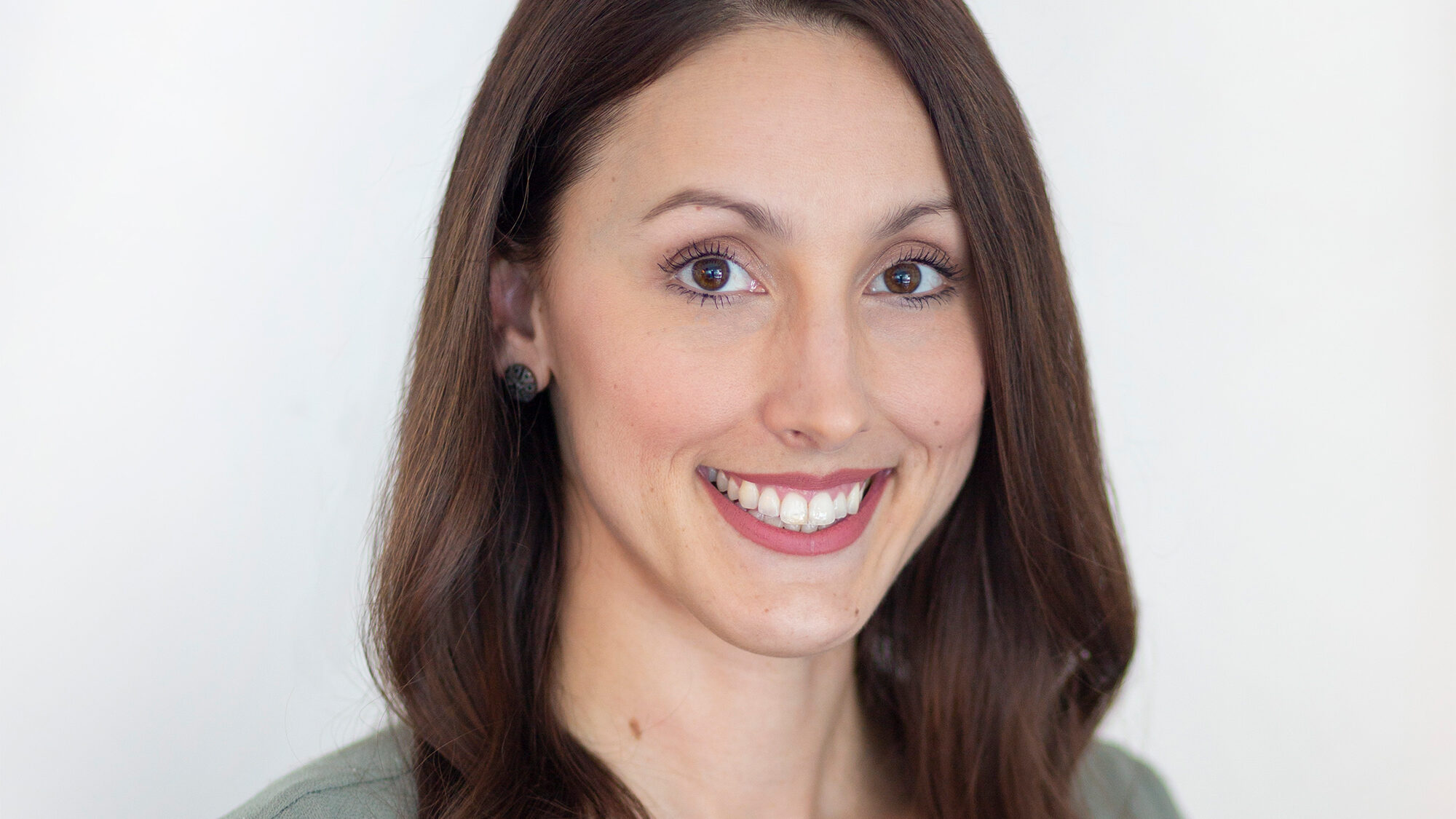 Walk Big has typically grown its editorial team by promoting internally. Sometimes, though, the perfect hire is working somewhere else. When it came to finding the right Copy Editor, the perfect hire was Malory Speir. She's an addition that has immediately paid off, as Walk Big's CEO, Josh Tyler, shares: "Malory is the most detail-oriented person I've ever met. Nothing slips past her. She spots things no one else could ever spot."
It's a sentiment Walk Big's Chief Content Officer, Drew Dietsch, echoed with superhero overtones. "Malory might very well be a superhero," Dietsch began. "As our Copy Editor, Malory has to check a multitude of articles across both GIANT FREAKIN ROBOT and TELL ME BEST. And with what I can only describe as superhuman ability, she continuously shapes articles into superior versions of themselves and even goes above and beyond to give readers the best-finished work possible. I couldn't be happier that she's a part of the Walk Big team."
Malory's path to Walk Big began as a college student at the University of South Florida in St. Petersburg, Florida. There, Malory majored in Mass Communication/Media Studies. It was also there that she began to dabble with writing. She became a freelance writer and had some of her work published in the Tampa Bay Times as well as The Crow's Nest, which was the University of South Florida's college newspaper.
After graduating from the University of South Florida in 2012, Malory traveled cross country to California, where she took a summer internship position at KQED, a local PBS station in San Jose, California. Shortly after that, she nabbed her first media-related job back in Florida in February 2013, at a company/magazine called Gluten Free & More.
While at Gluten Free & More, Malory began to hone her craft. The magazine is a bimonthly print and digital one that is available nationwide, also in Canada, and it offered Malory the type of media-related exposure she was searching for. During her almost 10 years at Gluten Free & More, Malory was their graphic designer, staff writer, and editor.
"I managed a small team of freelance writers, planned each issue of the magazine, wrote articles for the magazine and website, wrote blog posts, and designed ads and cookbooks, just to name the main tasks I performed at the company," she says, looking back on what helped her become the superhero she is today.
Like many writers across the country, freelance or staff, Malory began to work remotely part of the time in 2017, then went full-on remote in 2020. It was the perfect set-up to get her ready for her new position as Copy Editor for Walk Big, one she found the way many of us find jobs these days – LinkedIn.
"I found Walk Big on LinkedIn's job listings. The job listing was straightforward and felt casual yet professional, which attracted me to learn more. I looked at the websites and thought the content looked like something I would be interested in reading/editing and so I applied. I love TV and movies, so I figured I'd be entertained as I work, which has definitely been the case!"
Malory was a find that Walk Big's CEO has been looking for. "We're always searching for ways to improve the quality of our content," Tyler said. "By adding another layer of fact-checking and editing to our stories, we're able to give our readers even greater accuracy in our reporting."
And that is exactly what Malory adds to Walk Big. A layer that has been noticeable in a position that, as Dietsch says, is not a particularly easy one. "The position of Copy Editor requires a level of focus that is difficult for many people," Dietsch claims. "Lucky for us, we were able to cross paths with Malory who is the most focused and alert individual I've ever seen in this business. More importantly, Malory is an incredible team player."
Malory's position as Walk Big's Copy Editor has her editing for both GIANT FREAKIN ROBOT and TELL ME BEST, but as she states, while the style guidelines are similar, she understands the differences between both sites. "The overall tone tends to be different for GFR vs. TMB. I've been editing the work of about 20 writers here at Walk Big, so I've definitely been seeing different writing styles and voices. In fact, a lot of times I've been able to pick up on which writer I'm reading even before I look at the name on the piece."
Her process, though, of bringing out the best in a story, remains the same. "My editing process is to honor each writer's voice while ensuring they adhere to the style guidelines and making sure that their article is free from errors and reads smoothly. Occasionally that means re-phrasing a sentence here and there to make something less wordy but most of the time it just means cleaning things up a little bit, spell-checking, fixing grammatical errors, and some light fact-checking."
As a prolific creator, does she want to get back to writing? "That might be something I'd be interested in down the road on occasion. Reviews of movies or shows would be fun to write. I'm a big fan of stand-up comedy, so if ever there's a need for articles on that subject, that could be fun to explore."
Malory knows what helped her in her venture toward becoming a Copy Editor. "What has shaped me most as an editor was my journalism training in college and my use of the AP Stylebook. I also created a lot of the style guidelines at my previous job at Gluten Free & More Magazine, so I'd say combining the knowledge of AP Style with my ability to create a style guide has helped me become a more detailed editor."
If you're curious as to what "superheroes" do in their downtime, well, they are just like any other ordinary person. Malory loves to watch a variety of TV shows and spend time with her boyfriend and their friends. She enjoys cooking and baking, but even more so loves to try out new restaurants. Malory is also an active person, as hiking, exercising, and bike riding are constants on her calendar.
Malory is also very much into yoga. She takes yoga classes with her friends, and she is also presently enrolled to become a yoga instructor. "I'm currently enrolled in a course to become a 200-hour registered yoga teacher, but I spend more time watching TV than I do on my coursework, so time will tell when I finish that!" While semi-colons are no problem, it seems television is Malory's kryptonite.