Walk Big's Network Exceeds 2 Million Visitors In A Single Day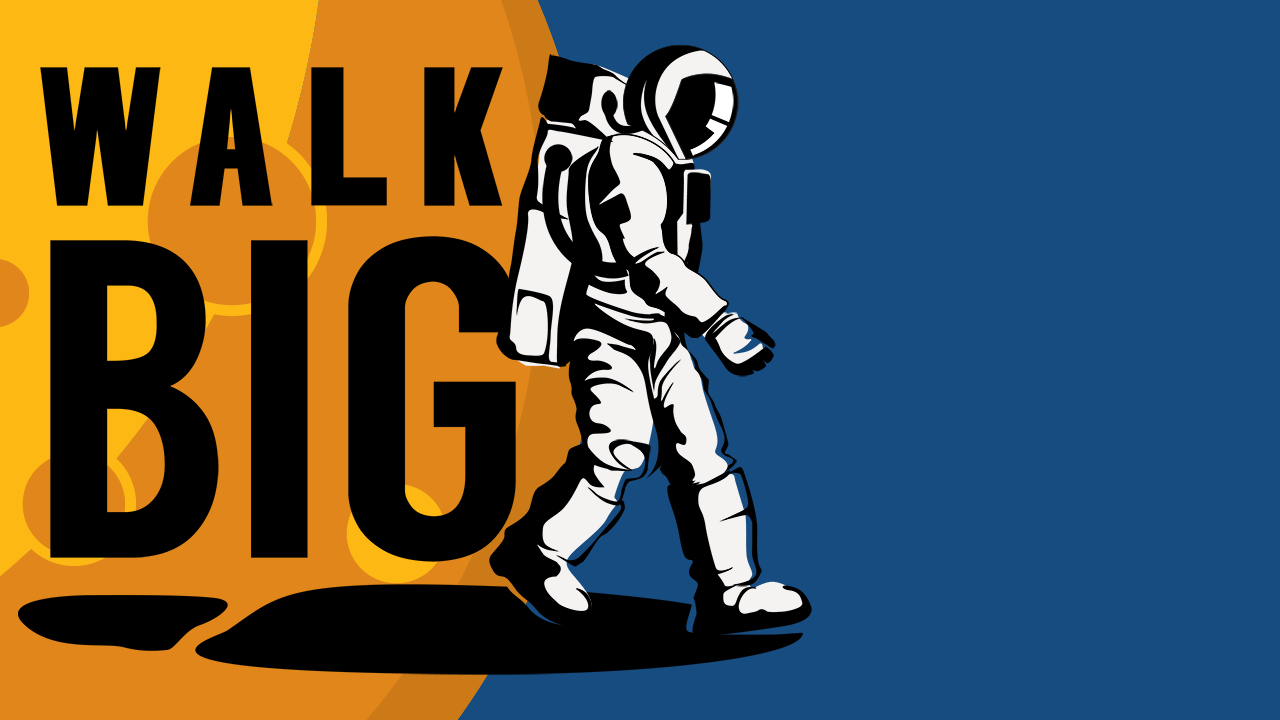 Walk Big is starting the new year off right, by continuing our meteoric rise, attracting more users than ever before as the fastest growing media company on the web.
This past week, Walk Big's network of sites combined recorded more than 2 million visitors in a single day, smashing all previously held records. GIANT FREAKIN ROBOT, TELL ME BEST, and our newly launched Go2Tutors all reached new highs of distribution on the web, through smart phones, and through news apps like Apple News and Google News.
More readers are visiting Walk Big Media properties than ever before.