Our Brands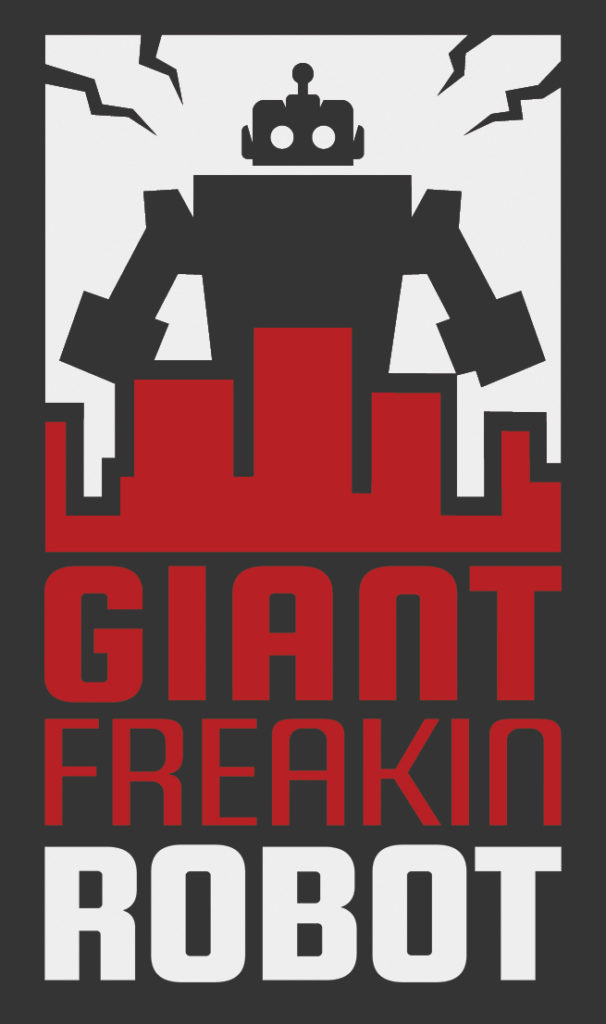 Founded in 2008 by Walk Big CEO Josh Tyler and relaunched in 2019, GIANT FREAKIN ROBOT stomps boldly into the future in technology, science and entertainment. We're focused on what matters most and driven by a passion for what's on the next horizon. Our work helps our readers understand where humanity's going and what's coming next.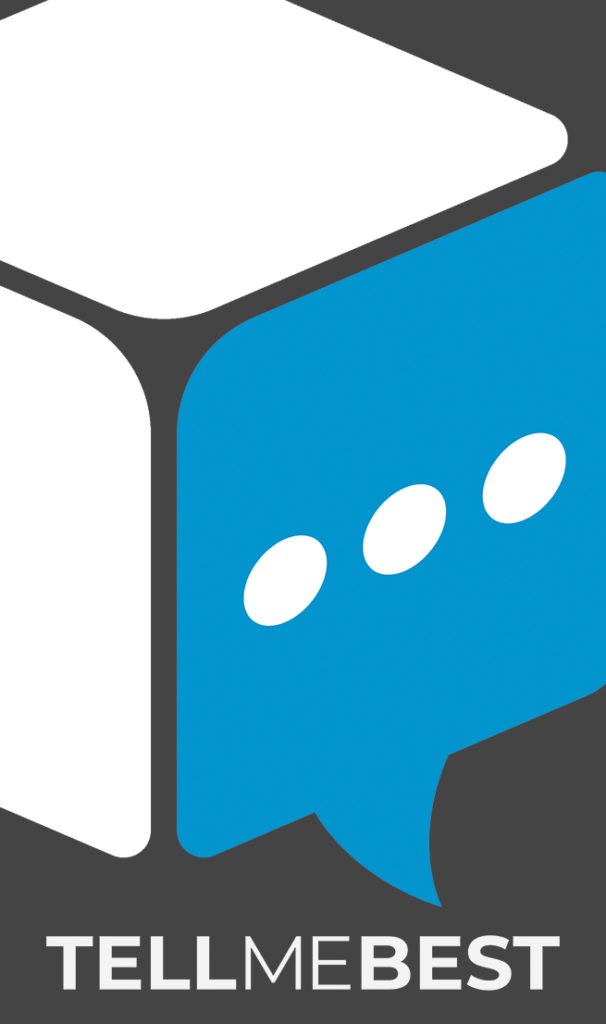 Founded in 2017 and then acquired relaunched in 2021 by WALK BIG, TELL ME BEST connects users to the best things in life using product information, reviews, and news. The best way to know what's best, is to simply ask TELL ME BEST.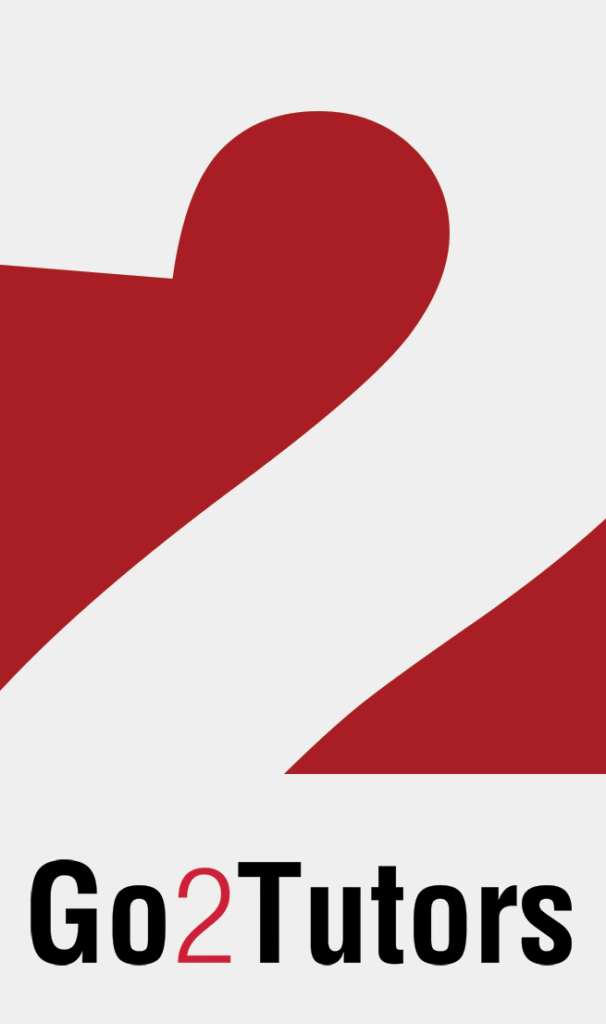 Since its founding by Walk Big CFO Stacie Tyler in 2016, Go2Tutors has worked to increase learning opportunities for students of all types, while giving parents the tools and information they need to make sure their kids can reach their full potential. Go2Tutors for the education you need on education.