Walk Big innovates the world of online information and entertainment media from our offices in Camas, Washington. More than 36 million people a month read the pages of Walk Big's media sites.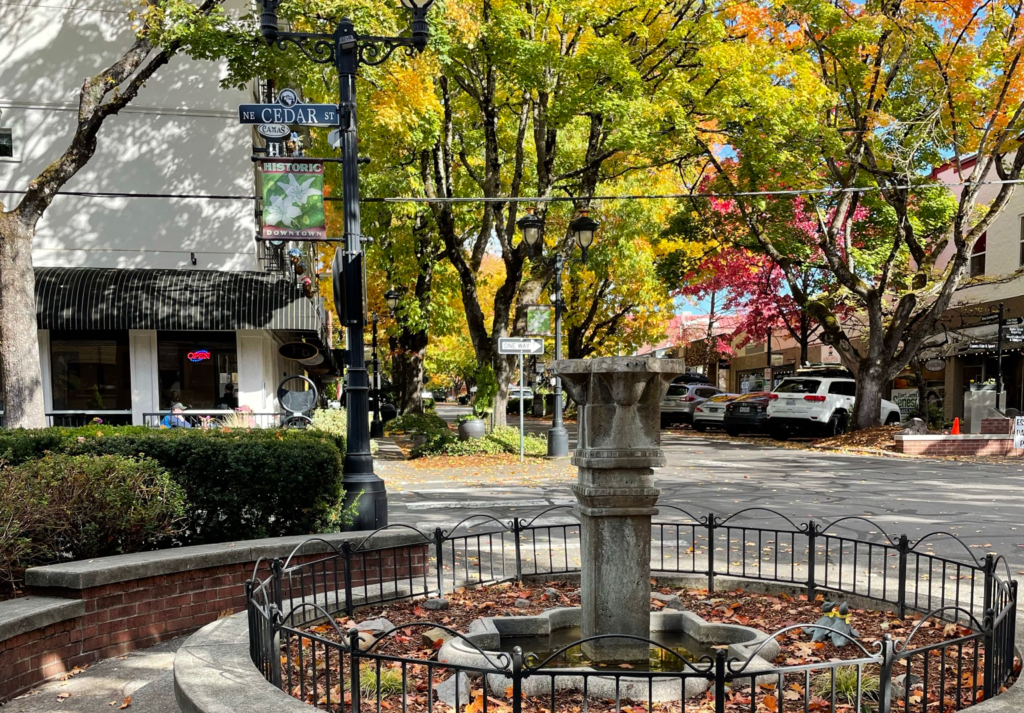 What We Care About Most
Energy: We craft everything we do with vitality and life.
Inquiry: We take nothing for granted and look carefully at all angles.
Reality: We think about the future but we operate in the world which exists, not the one we want to exist.
Connectivity: We are everywhere you are and available where you want us.
Fun: We enjoy what we do and we want you to enjoy what we're doing too.
Our Leadership Team
Our Experts