GIANT FREAKIN ROBOT Sets A New Single-Day Record With Over 1 Million Readers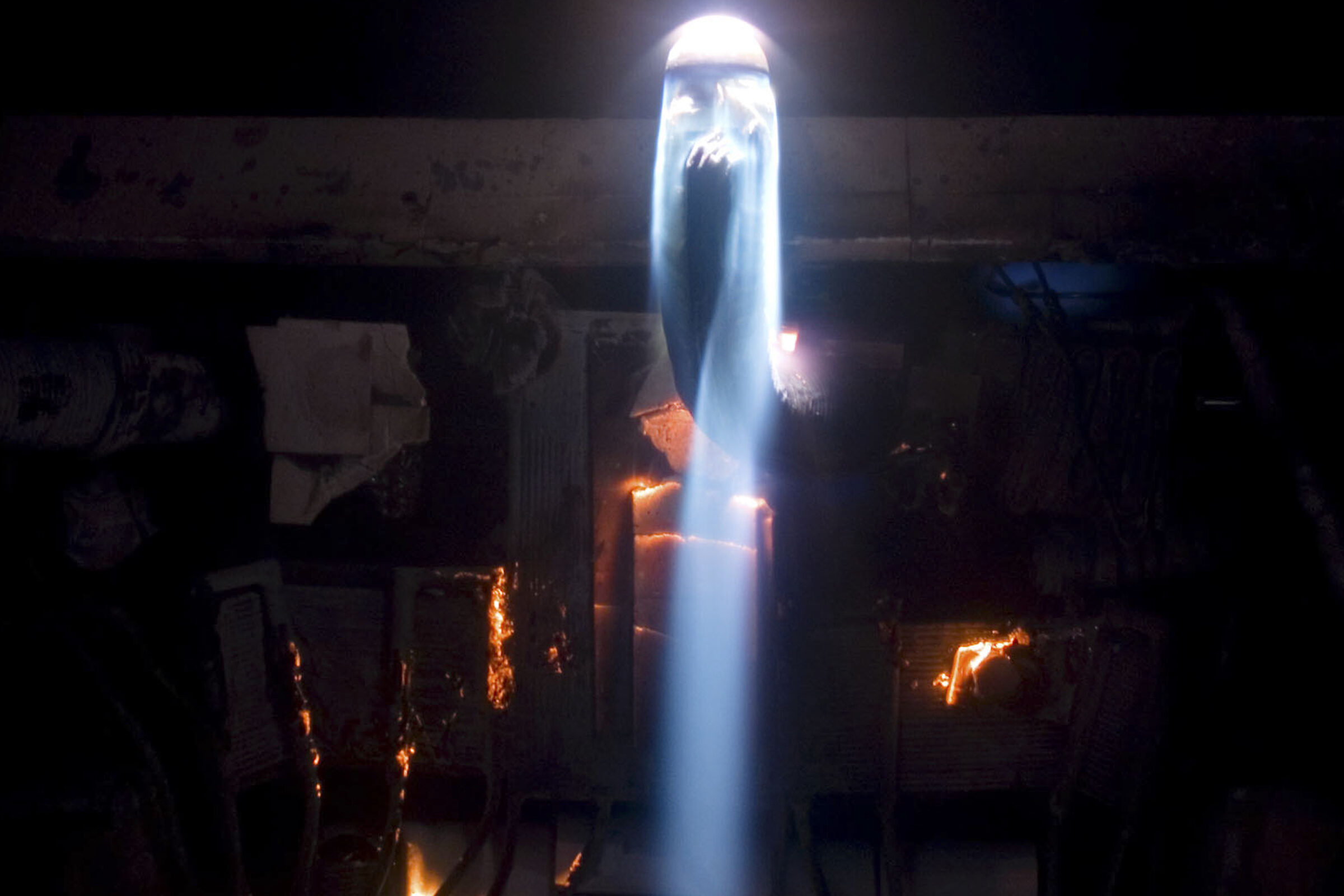 GIANT FREAKIN ROBOT's rapid and exponential growth has continued on into November with the site setting a new single-day traffic record. Direct verification through Google Analytics confirms that in the first week of November GFR recorded more than 1 million unique readers in a single day. That level of increased readership has maintained throughout most of the first week of the month, putting GIANT FREAKIN ROBOT on track for another record-breaking month.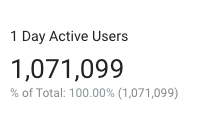 GIANT FREAKIN ROBOT has now proven itself to be on par with some of the biggest, heavy hitters in the entertainment news industry. The big site with the silly name continues stomping into the future.