GIANT FREAKIN ROBOT Promotes Faith McKay To Managing Editor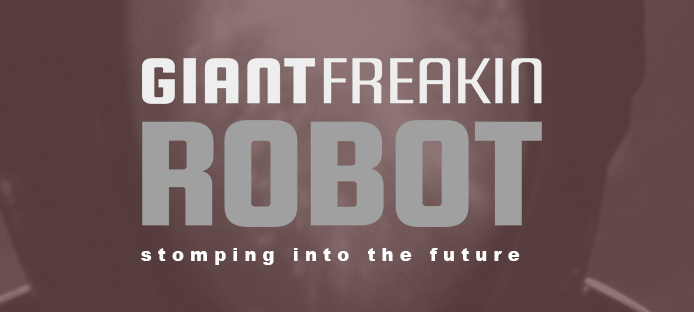 Faith McKay has been promoted to GIANT FREAKIN ROBOT's Managing Editor. Faith first joined GIANT FREAKIN ROBOT back in 2019 as one of the newly relaunched website's first two writers. She quickly distinguished herself and soon worked her way up to Staff Writer, then Team Editor, and then Section Editor. At each step she has consistently proven herself as an invaluable part of the GFR team.
Now Faith will lead that team as the site's Managing Editor, working directly with Walk Big Chief Content Officer Drew Dietsch to send GIANT FREAKIN ROBOT boldly stomping into the future. Of Faith Drew says, "Faith is dedicated, creative, and always has a great attitude no matter what the circumstances."
As GIANT FREAKIN ROBOT continues moving with rapid growth towards topping the entertainment media space, Walk Big is also working hard to ensure GFR is a place of opportunity and success for its talented group of writers, editors and creators. As part of that commitment to our team, we always promote internally when possible. When you already have the best people, there's no need to look anyone else.