Walk Big Launches Go2Tutors And Puts Parents In Charge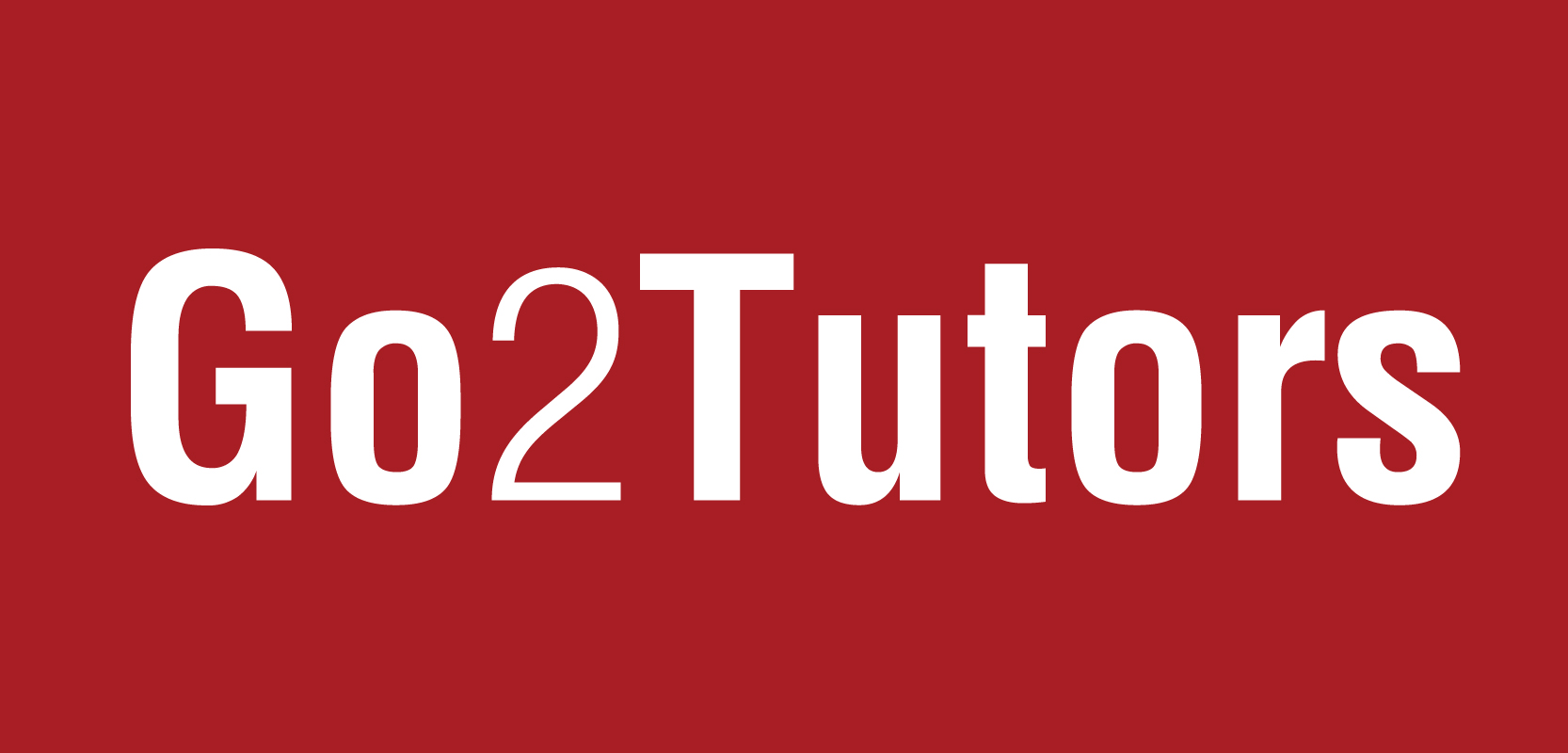 Walk Big has officially launched Go2Tutors, an education news and information site designed to help parents and students stay educated on the world of education.
Walk Big's Stacie Tyler, who originally founded the site in 2015, will remain on board in the role of Founder. She'll also serve as an expert advisor, putting her more than twenty years in the education industry to use in creating a new resource for helping people manage their own learning.
Asked about the newly relaunched site, Mrs. Tyler had this to say: "As both a dedicated mom of four and passionate educator myself, I'm excited to help people thrive and learn more. Education is the most important part of any society, Go2Tutors will help make sure our kids are being taught to maximize their potential."
Walk Big Chief Content Office, Drew Dietsch, says the new Go2Tutors will only employ writers and staff who are already parents themselves as a way of ensuring that not only do they actually know what they talk about, they care about it too. They're hiring writers now, parents looking to apply to join the team should go here.
Go2Tutors now joins Walk Big's existing stable of growing brands in a network of sites visited by more than 20 million people a month.