Walk Big Acquires And Relaunches TELL ME BEST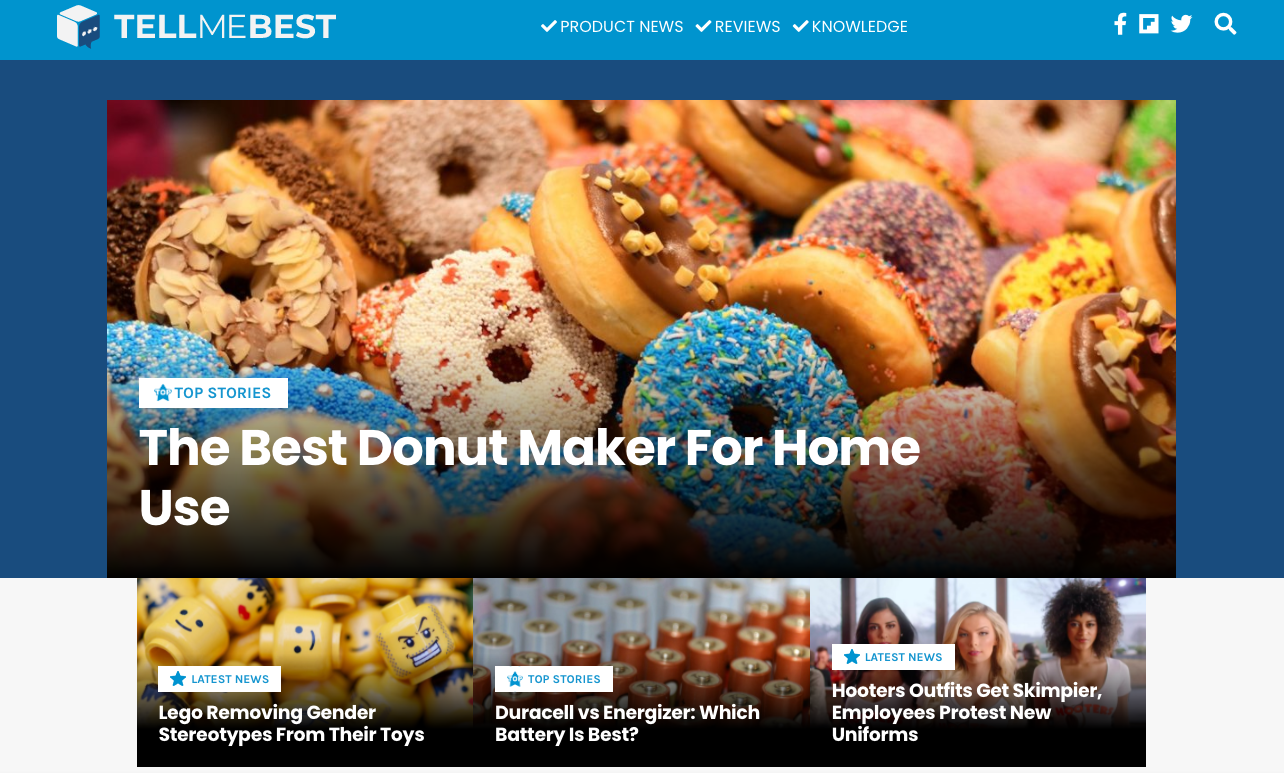 Walk Big is proud to announce the relaunch of TELL ME BEST, a product news and review site dedicated to doing exactly what its title suggests: giving readers the best advice possible. The site was acquired by Walk Big LLC in July of 2020 with the intention of revamping and relaunching it as a new and improved destination for people looking for advice.
After months of work behind the scenes, the new TELL ME BEST is live and under the direction of Walk Big's crack content team headed up by our Chief Content Officer Drew Dietsch.
Asked about the acquisition of TELL ME BEST, Walk Big CEO Josh Tyler had this to say: "TELL ME BEST gives us a unique way to move into a new market outside the entertainment media sphere where we were initially focused. Our entire team is excited to get to work on bringing our unique abilities to a new and undervalued media property."