GIANT FREAKIN ROBOT Makes Chartbeat's List Of 2022's Most Engaging News Stories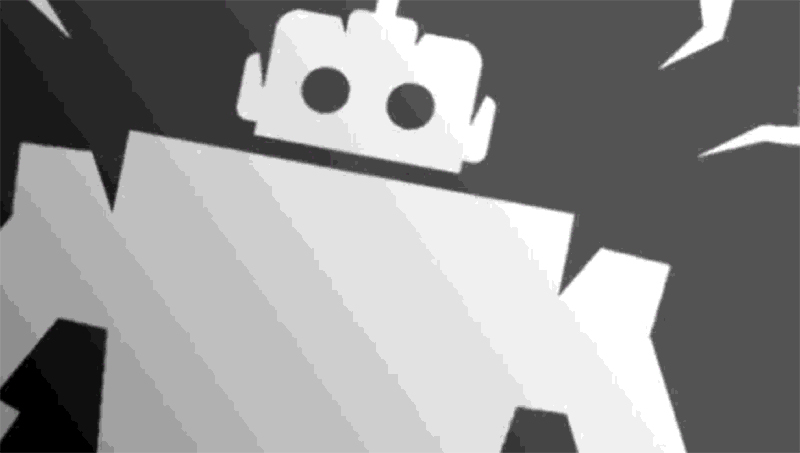 Leading analytics tracker Chartbeat has released their list of the 100 most engaging stories of 2022, as tracked by their platform. For the first time ever, GIANT FREAKIN ROBOT made the list at #55.
The year-winning story was this one about the passing of Star Trek icon Gregory Jein. If that name doesn't immediately ring any bells, it's because Jein worked largely behind the scenes on the iconic sci-fi franchise. His work, however, is massively appreciated by fans of science fiction. He was responsible for creating some of the most memorable ships and designs seen on the series and in the movies. Many of those are still used to this day.
Chartbeat's list is populated almost entirely with mainstream news sources like CNN or the BBC. GFR is one of the only non-mainstream news outlets to make the list. No other dedicated entertainment news outlet of any kind managed to make their top 100.
Chartbeat is one the most used analytics providers in the world. In 2022 alone they tracked over 361,038,741,915 engaged minutes across thousands of top-tier news and information websites.