GIANT FREAKIN ROBOT Exceeds 22 Million Unique Visitors In A Single Month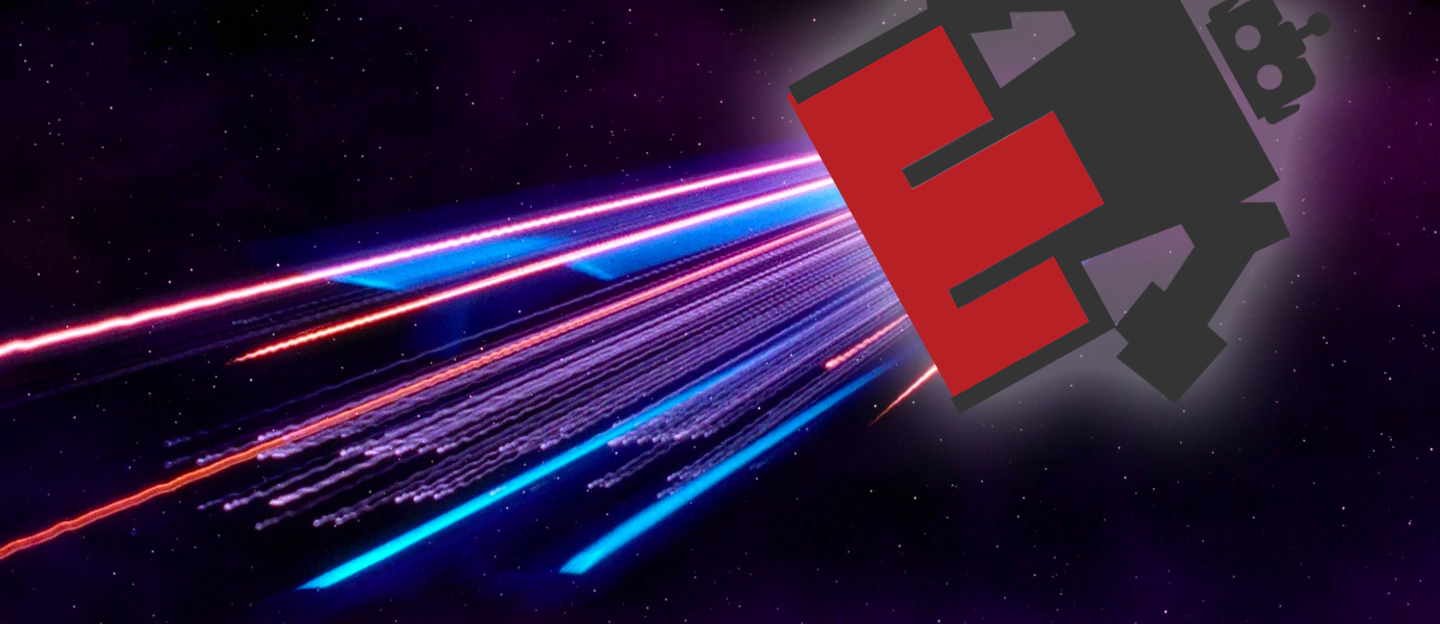 Already stomping forward at a breakneck pace, in March Walk Big's flagship entertainment site GIANT FREAKIN ROBOT took an even bigger, giant robot sized step. GFR recorded more than 22 million unique visitors in the month of March. That number eclipses the site's previous record of 17 million uniques.
Walk Big CEO Josh Tyler had this to say about GIANT FREAKIN ROBOT's increasing success: "I'll be honest, even I was a little surprised by this one. I expected us to keep growing, but now we're moving faster than my expectations. Faith McKay and the rest of the GFR team deserve a lot of credit."
Walk Big's network of media sites combined together to break the network's single day unique users total during the month of March as well. Walk Big recorded a massive 3 million visitors in a single day. The previous record of two-million easily shattered.
"On to 25 million," said Tyler.