Walk Big Exceeds 3 Million Users In A Single Day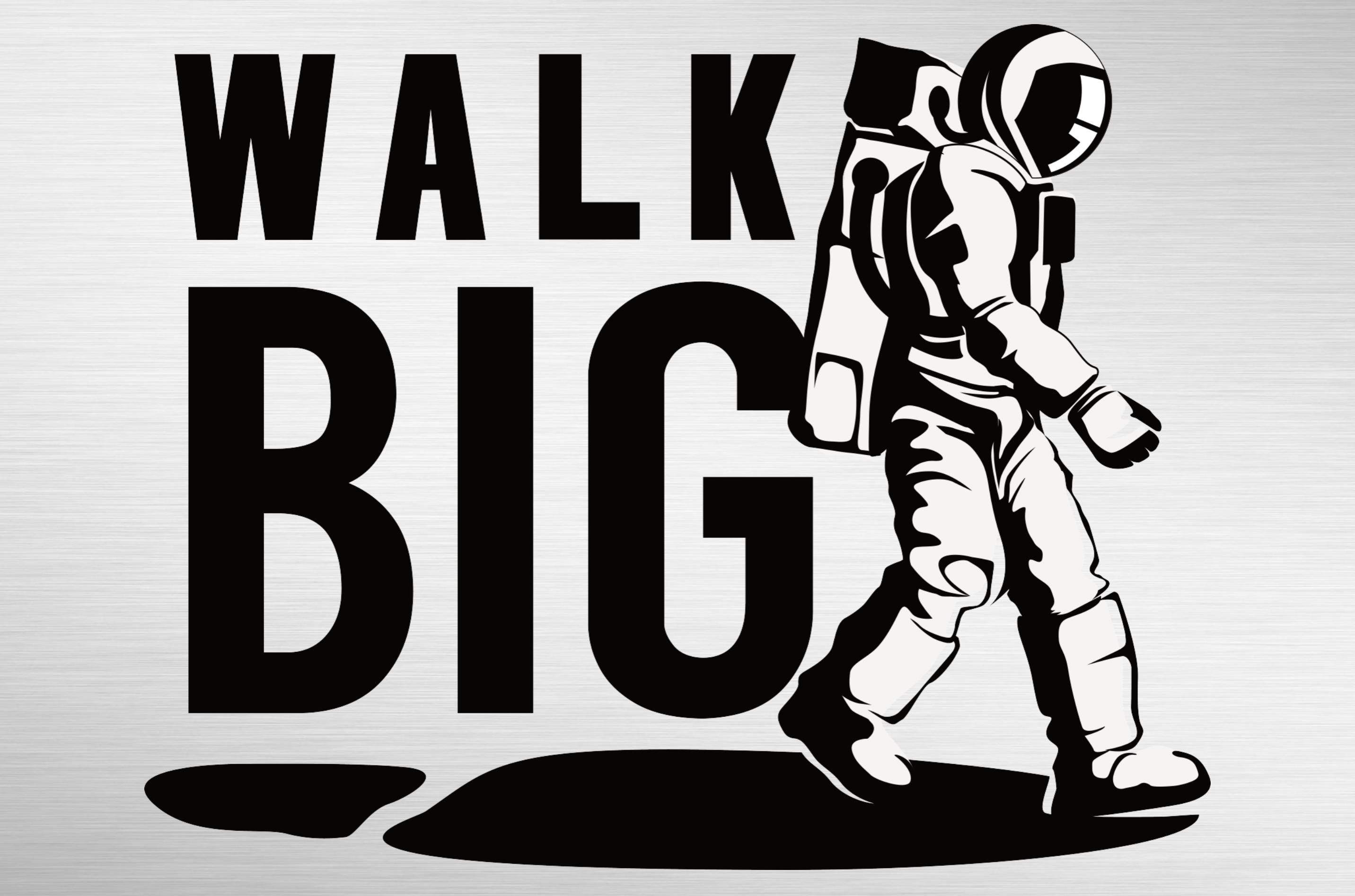 Continuing our rapid growth, earlier this week Walk Big exceeded 3 million users in a single day. This smashes through our previous record of 2 million, set just a short two months ago. Growth continues and Walk Big anticipates setting further traffic records in 2022.
Asked what he attributes the company's rapid rise to, CEO Josh Tyler had this to say: "Work. Hard work and lots of it, from every single person on our team. And we plan to keep working."
Walk Big's network of sites produces top-tier content and reporting in a wide variety of niches. GIANT FREAKIN ROBOT stomps through the world of entertainment and science. TELL ME BEST helps consumers with up to the minute product information and reviews. Go2Tutors helps parents navigate the increasingly complex world of education. Together, those three sites have powered Walk Big into becoming the fastest growing media company in America.