Walk Big Media's Audience Reaches New Highs With 1.6 Million Readers In A Single Day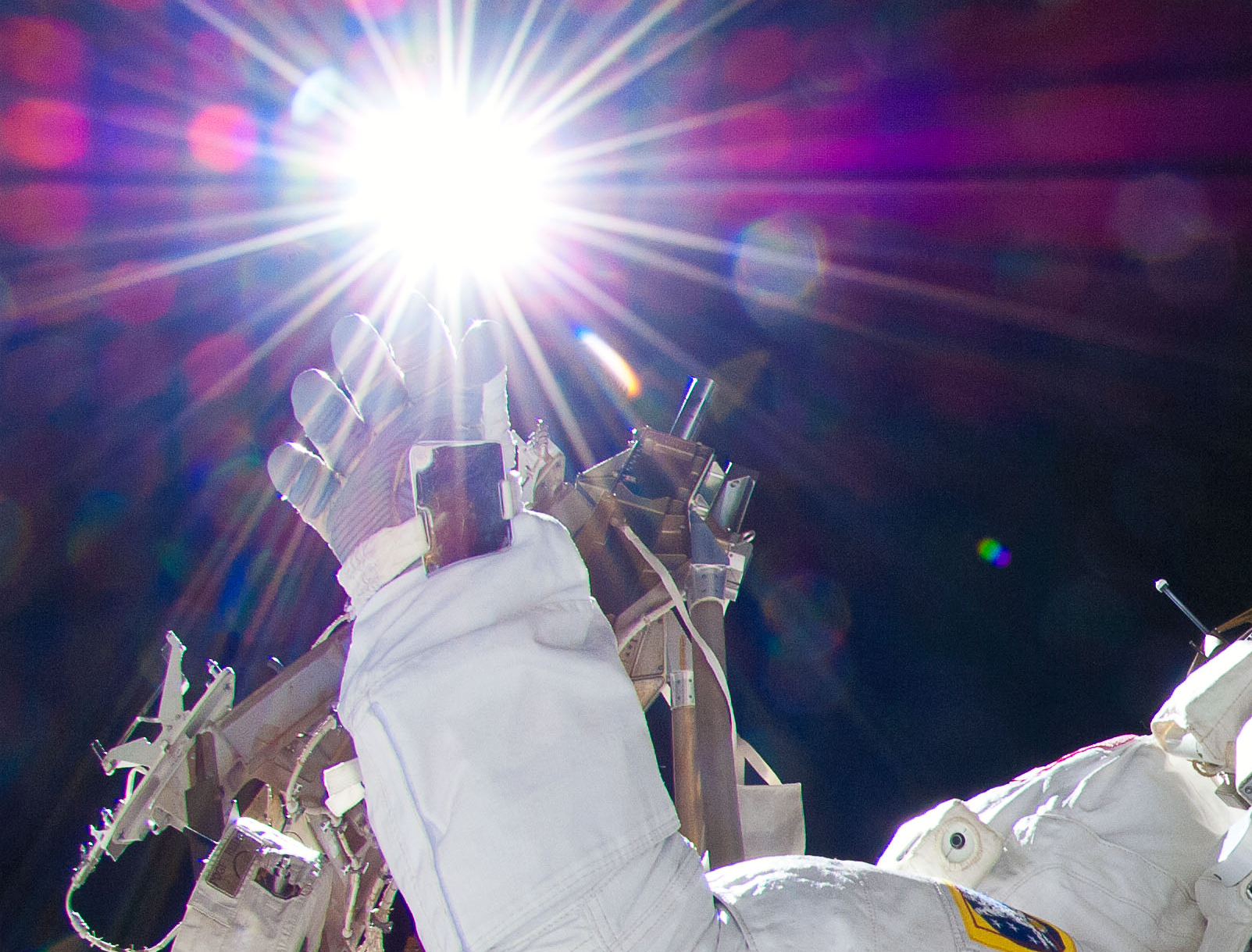 Continuing our trend towards exponential growth, Walk Big's network of sites reached a combined total of more than 1.6 million readers in a single day last week. That number combines the single day readership on both GIANT FREAKIN ROBOT and TELL ME BEST and is verified by Google Analytics.
Both sites are growing rapidly and reaching millions of users in the entertainment and product review spaces, respectively. Their success propels Walk Big forward towards becoming one of the fastest growing media brands in the industry.