Walk Big's Media Network Expands To Reach 36 Million Readers In June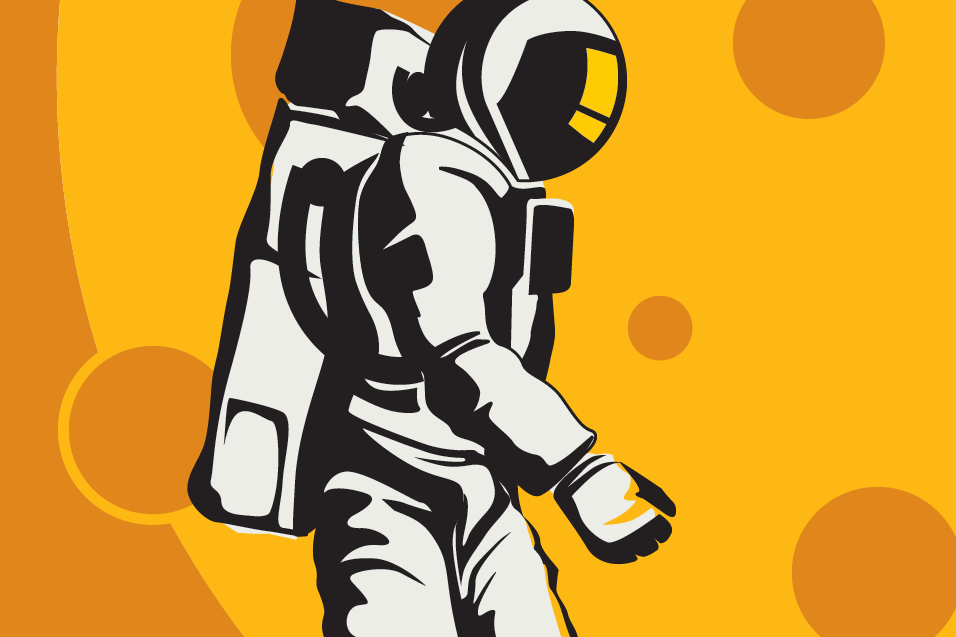 Walk Big's rapid growth continued in June, bringing in a record number of readers to our all three of our online media properties. In total, Walk Big's sites were read by more than 36 million unique visitors in the month of June. That shatters the previous record of 22 million recorded last month.
CEO of Walk Big Media, Josh Tyler, had this to say: "We give people the information they're looking for. It's that simple. Whether it's suburban stripmall news on TELL ME BEST, entertainment news on GIANT FREAKIN ROBOT, or education news for parents and by parents on Go2Tutors; we've captured an increasingly wide audience by giving them what they want. Our original reporting has now resulted in nearly 400 confirmed, exclusive breaking stories now across all three sites. If you want to hear it first, you're probably visiting part of Walk Big's media network."
Going into June, Walk Big's CEO says the company expects to increase that 36 million number significantly. Tyler predicts Walk Big will reach more than 100 readers a month by the end of the year.