TELL ME BEST Tops 3 Million Readers In June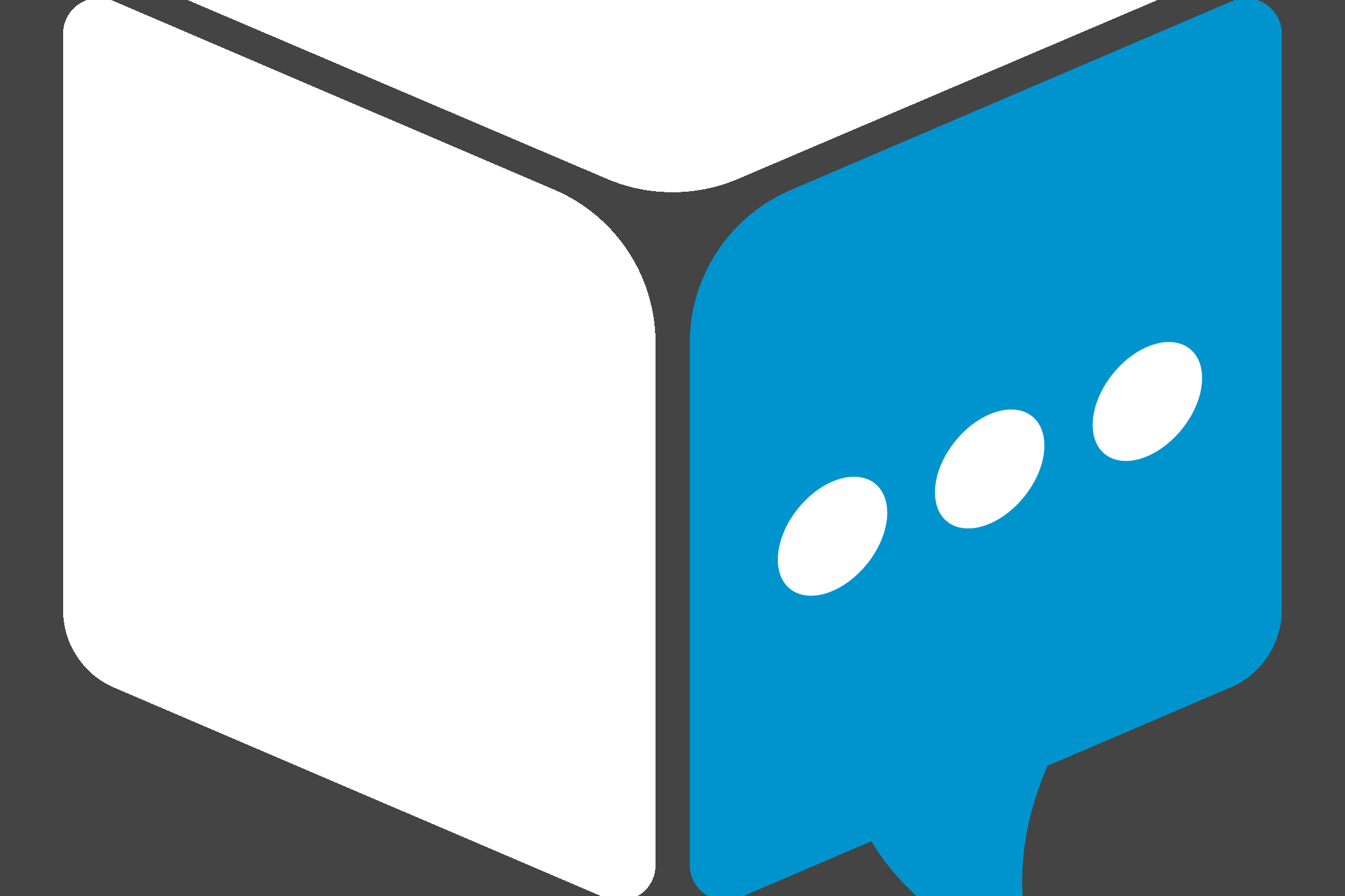 Though it's been only a few months since Walk Big acquired and relaunched TELL ME BEST, the suburban stripmall news site has now topped three million unique visitors in a single month. The site's previous record was under a million, but due to strong investments in infrastructure and building out the site's writing team under the direction of Deputy Editor Kristi Eckert, TMB is off and running and running fast.
Walk Big CEO Josh Tyler had this to say about TELL ME BEST's quick rise: "We knew when we started investing in TELL ME BEST that the site had huge potential. No one else is really doing what we are doing. Suburban stripmall is an entirely new type of news and we feel it's something readers everywhere have been waiting for."
So what is "suburban stripmall" anyway? According to Walk Big Executive Editor Doug Norrie it's news that real people actually care about. It's the latest on what's happening at your local store, in your local drive through, or your local economy. Tyler says, "these are the business stories that people obsessed with the stock market often overlook, but that actually matter the most to real consumers." Audiences are responding and TELL ME BEST is heading towards new readership records in the month of July.