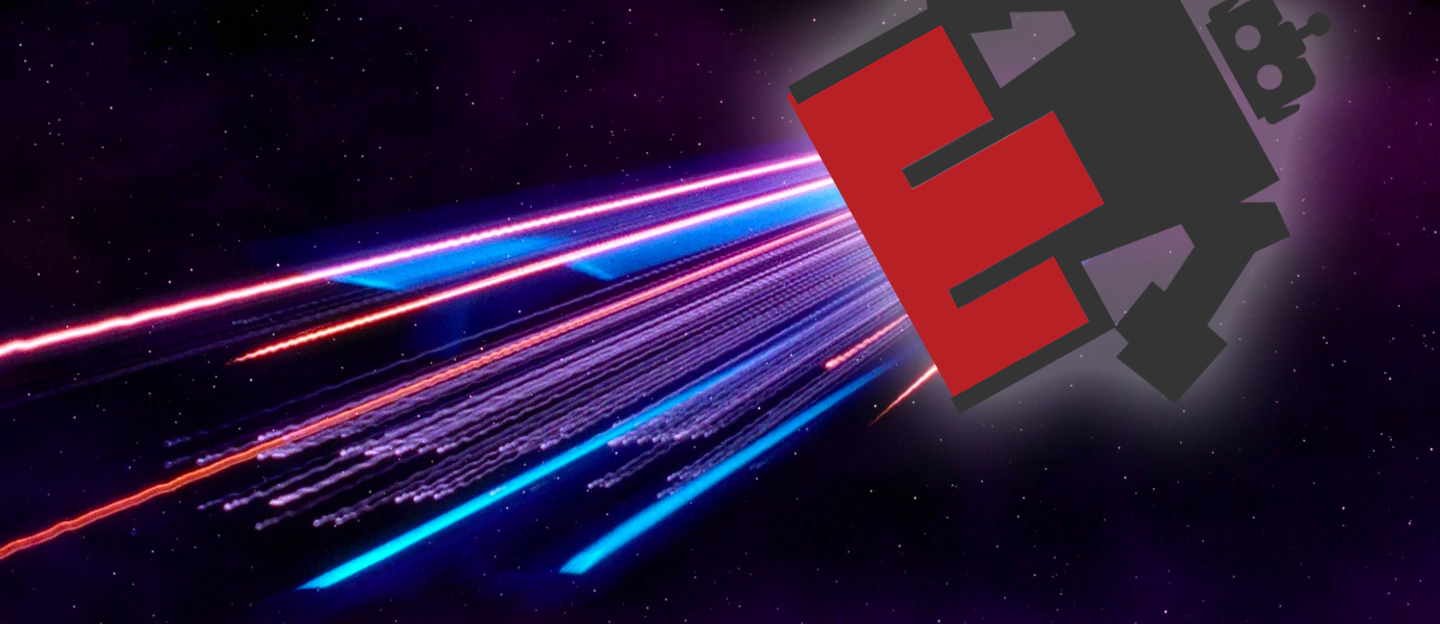 Walk Big CEO Josh Tyler had this to say about GIANT FREAKIN ROBOT's increasing success: "I'll be honest, even I was a little surprised by this one. I expected us to keep growing, but now we're moving faster than my expectations."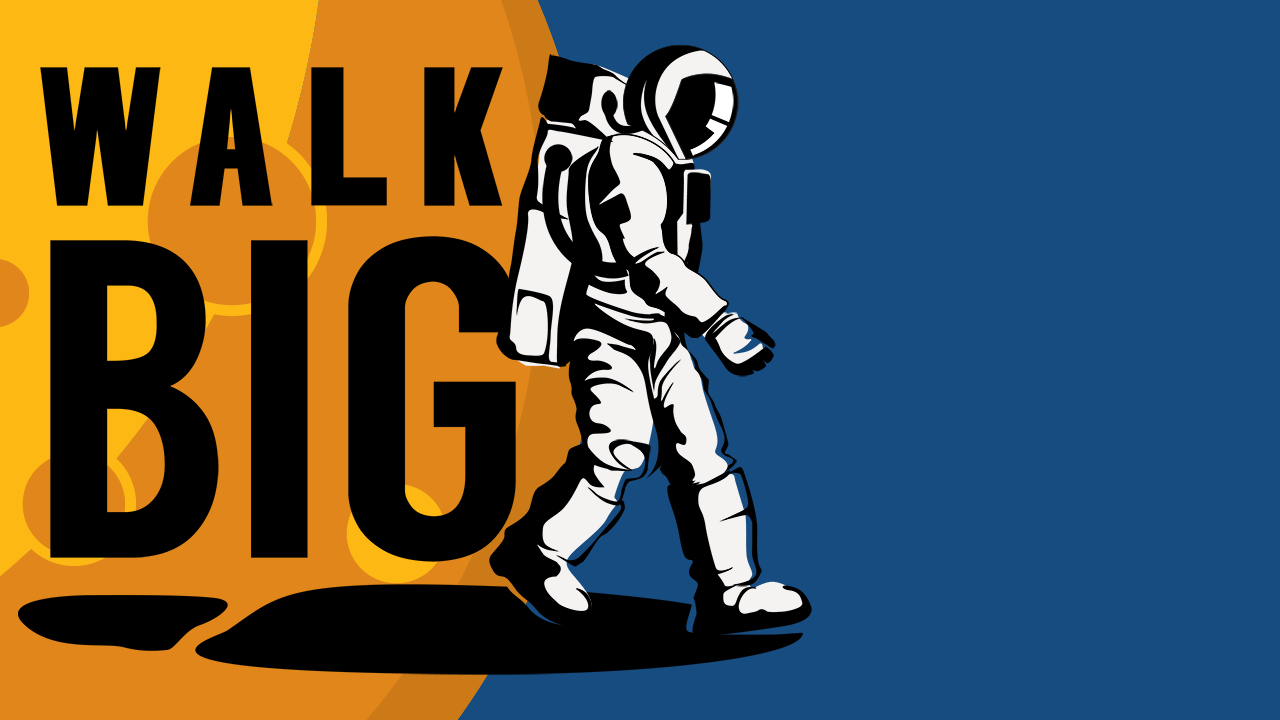 Walk Big is starting the new year off right, by continuing our meteoric rise, attracting more users than ever before as the fastest growing media company on the web.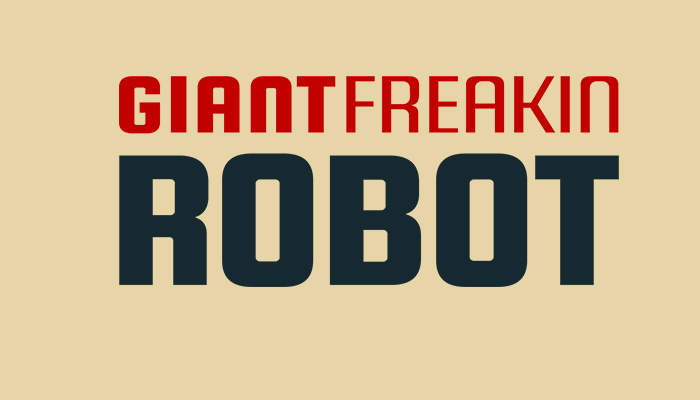 Headed for a record breaking month, over the last week GIANT FREAKIN ROBOT set a new record for daily unique users and then broke that record again.