35 Million Readers In July For GIANT FREAKIN ROBOT Alone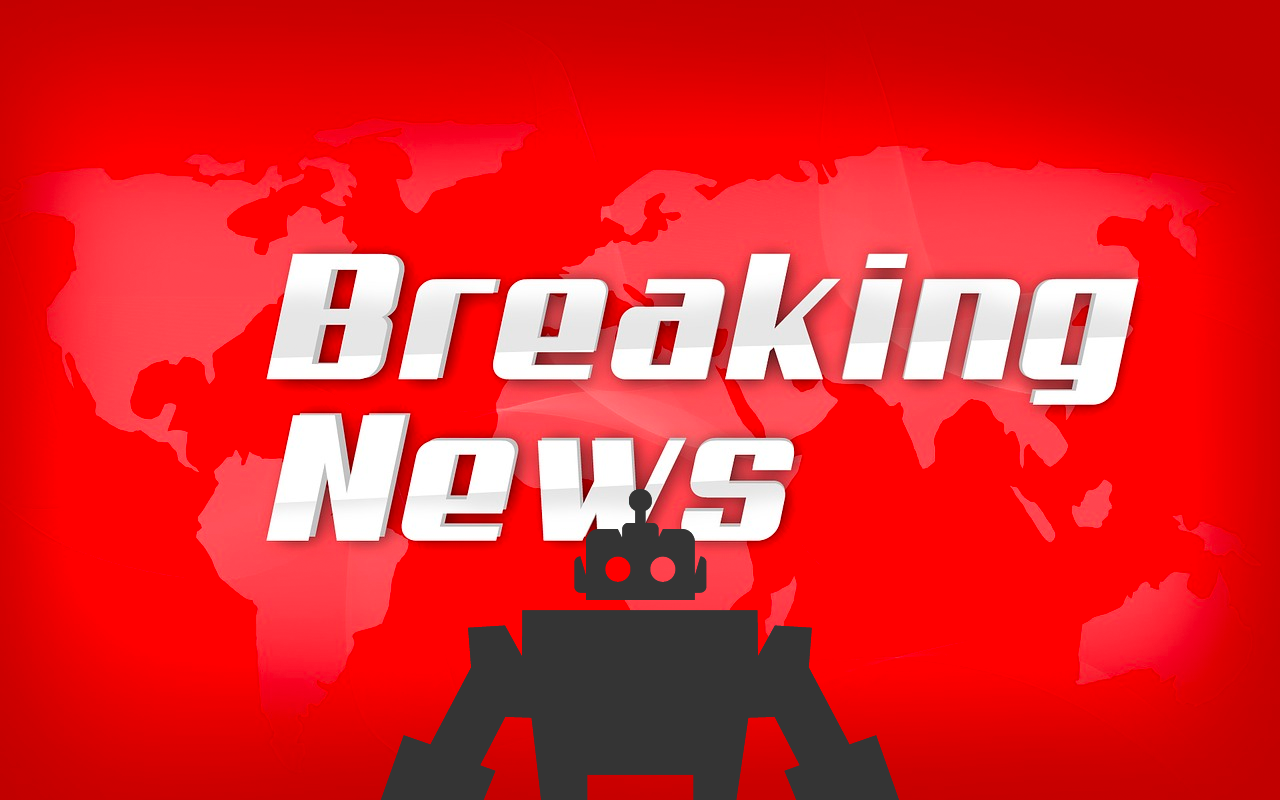 In June Walk Big's network of sites smashed records to collectively record 36 million unique visits by readers. In July, GIANT FREAKIN ROBOT managed nearly as much alone.
In the month of July, GIANT FREAKIN ROBOT by itself was read by more than 35 million people. In part it was due to our overall growth, but also in part to the site's commitment to original reporting. Led by CCO Drew Dietsch, GFR's reporting team has now been the first to break the story on hundreds of now confirmed entertainment news stories. The GIANT FREAKIN ROBOT team was first to report that the voice cast of Star Trek: Lower Decks will appear in live-action form. First to uncover that Brett Goldstein is Marvel's new Hercules. Months ahead of everyone else in reporting that Netflix is making a Ghostbusters series. First on hundreds more exclusive scoops.
No entertainment news site in the online media landscape has broken more original entertainment news stories than GIANT FREAKIN ROBOT and readers know they're the first place to go to find out what's happening with their favorite movies and television shows.