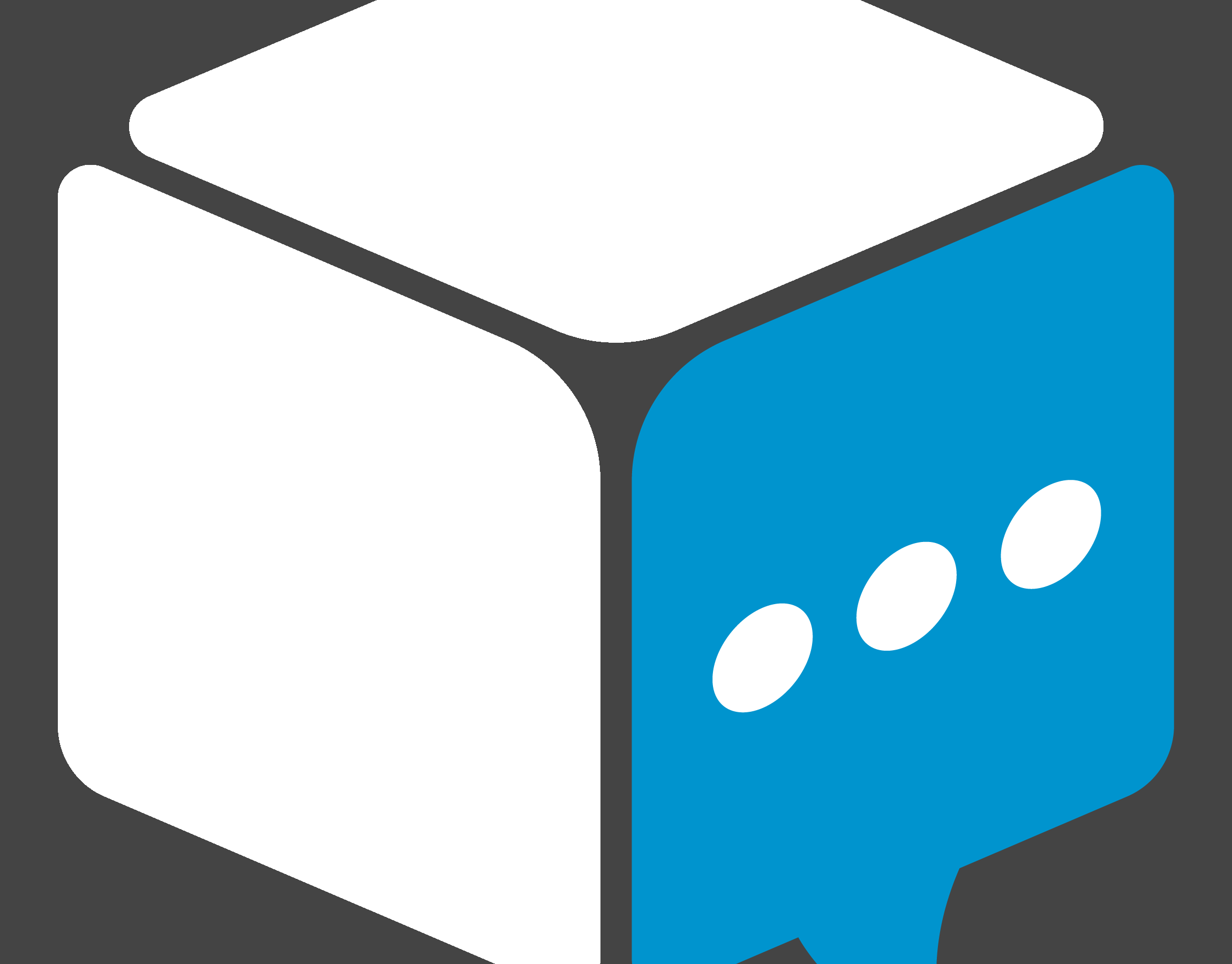 On its way to its best month ever, TELL ME BEST has broken its previous record for most readers in a single day. Last week TELL ME BEST recorded more than 130,000 individual, unique readers on a single day.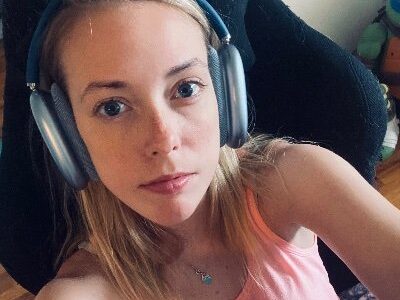 Kristi Eckert has accepted a promotion to become TELL ME BEST's new Deputy Editor. She previously worked as the site's Team Editor, and before that worked as a staff writer for GIANT FREAKIN ROBOT.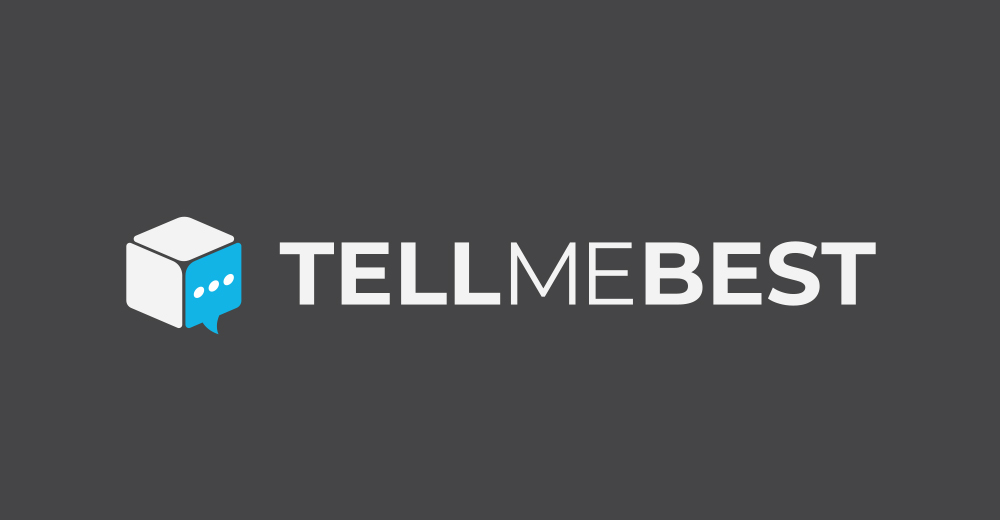 As part of TELL ME BEST's continuing push to bring in the best possible editorial talent, Kristi Eckert has joined the TMB editorial team as their newest Team Editor. She'll work under the direction of Walk Big's Chief Content Officer Drew Dietsch to push TELL ME BEST towards the heights of editorial excellence.