Kristi Eckert Joins TELL ME BEST's Editorial Team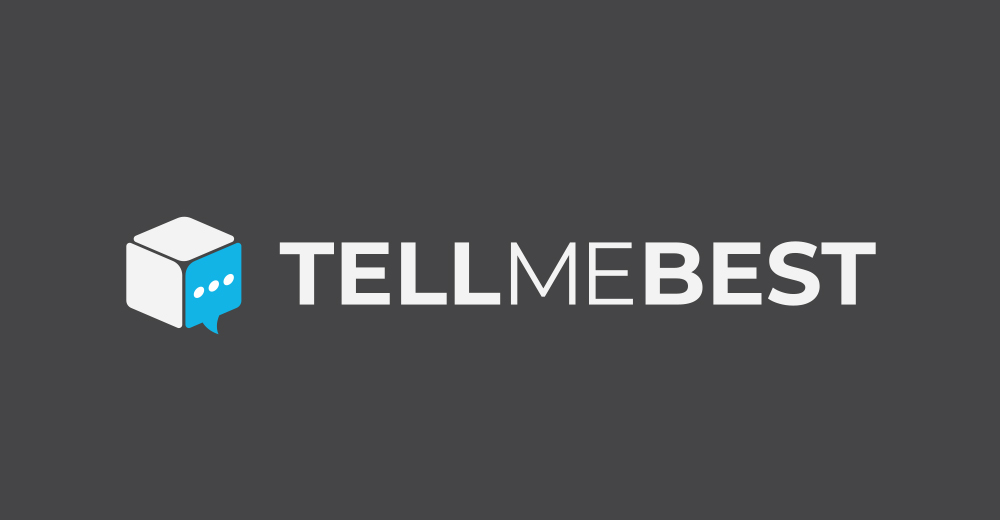 As part of TELL ME BEST's continuing push to bring in the best possible editorial talent, Kristi Eckert has joined the TMB editorial team as their newest Team Editor. She'll work under the direction of Walk Big's Chief Content Officer Drew Dietsch to push TELL ME BEST towards the heights of editorial excellence.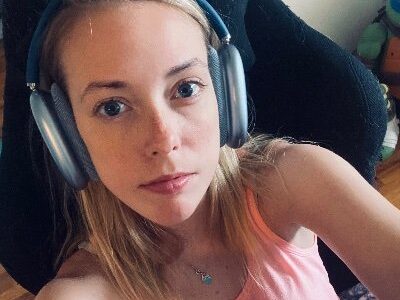 Before joining the TMB team, Kristi built a reputation as one of the most dependable, thorough, and dedicated writers on the GIANT FREAKIN ROBOT staff. Her promotion to Team Editor in a new part of the GFR organization is part of our commitment to the growth and development of in-house talent.
Kristi brings a sharp eye for detail and a creative flair to the TELL ME BEST team. Though she'll be missed by GIANT FREAKIN ROBOT readers, TELL ME BEST is excited to have her as a permanent part of their team.