TELL ME BEST Breaks Single Day Readership Records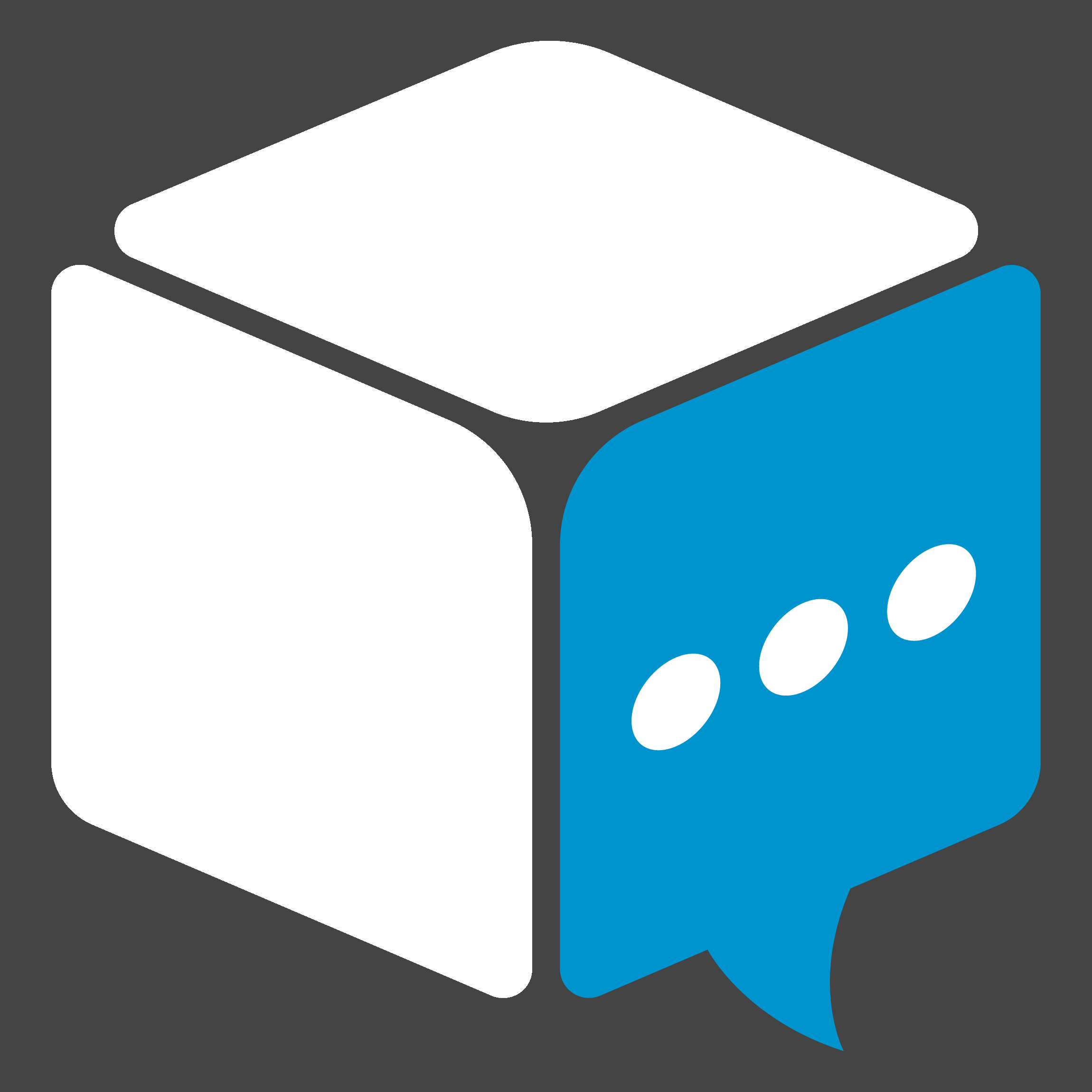 On its way to its best month ever, TELL ME BEST has broken its previous record for most readers in a single day. Last week TELL ME BEST recorded more than 130,000 individual, unique readers on a single day.
TELL ME BEST has grown steadily since being acquired by Walk Big in late-2021 and then being relaunched with a new look and new branding in the early months of this year. Lead by Walk Big Chief Content Officer Drew Dietsch and Deputy Editor Kristi Eckert, TELL ME BEST expects to top more well over 20 million readers by the end of the year.
Asked about the site's growing success Walk Big CEO Josh Tyler had this to say, "TELL ME BEST is doing something almost no other site is doing, and that's bringing an element of fun to the world of what could be boring business and product news. We're calling Suburban Stripmall content, a term Walk Big Executive Editor Doug Norrie came up with recently to describe it the site's unique niche. Suburban Stripmall means we cover the business of day to day things that matter most to the average, middle class person. Not the things that matter to stock traders, influencers, or industry insiders. We're blazing a trail here to a new type of news coverage and no one else is really doing what we're doing on TELL ME BEST."
Suburban Stripmall is the next big thing and you'll only find it at TELL ME BEST.