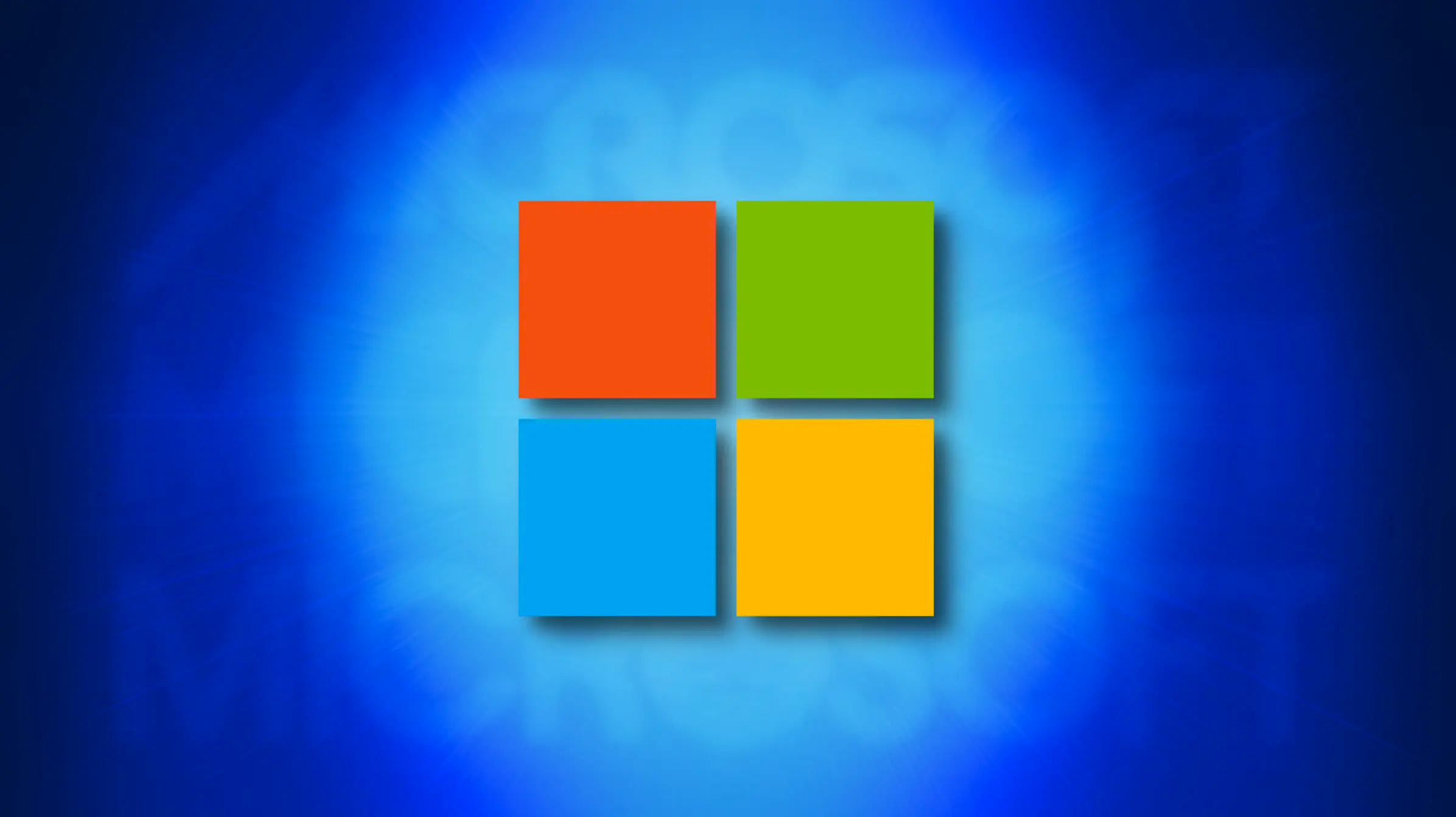 Microsoft is one the most elite news distribution platforms in the world and now you can find all of Walk Big's stories there. GIANT FREAKIN ROBOT, TELL ME BEST, and Go2Tutors have all been approved and added to the platform.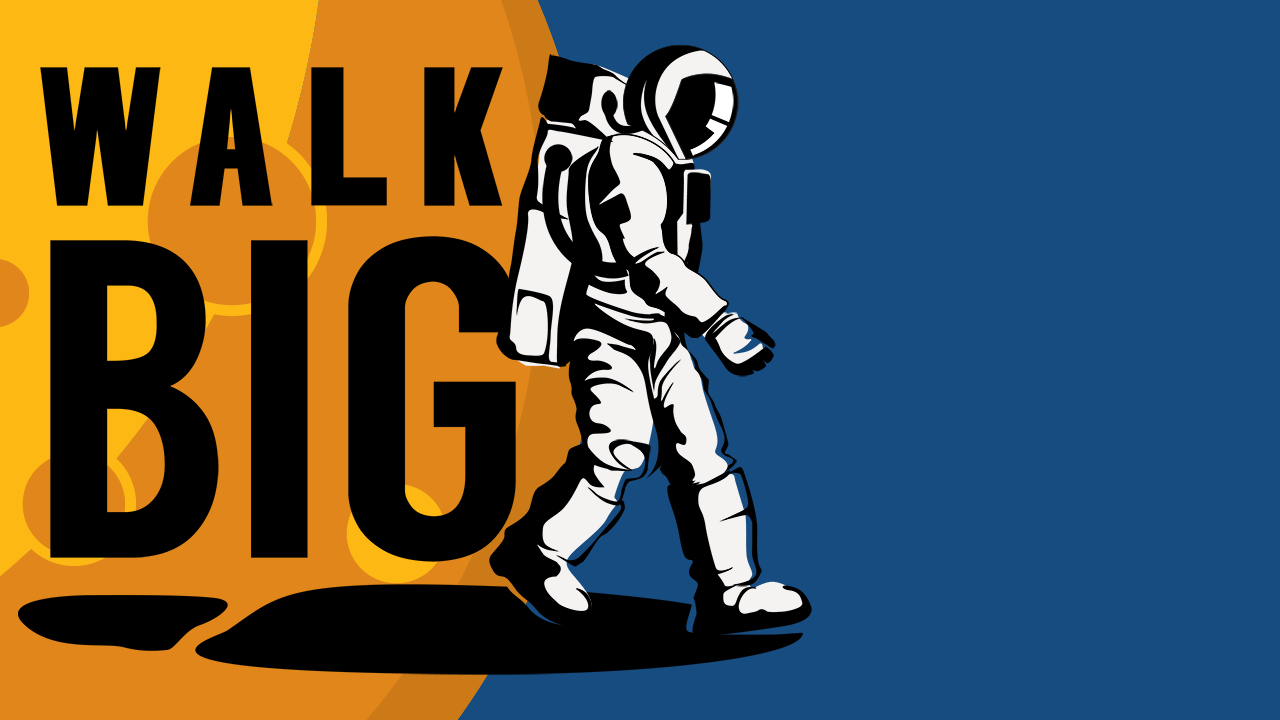 Walk Big is starting the new year off right, by continuing our meteoric rise, attracting more users than ever before as the fastest growing media company on the web.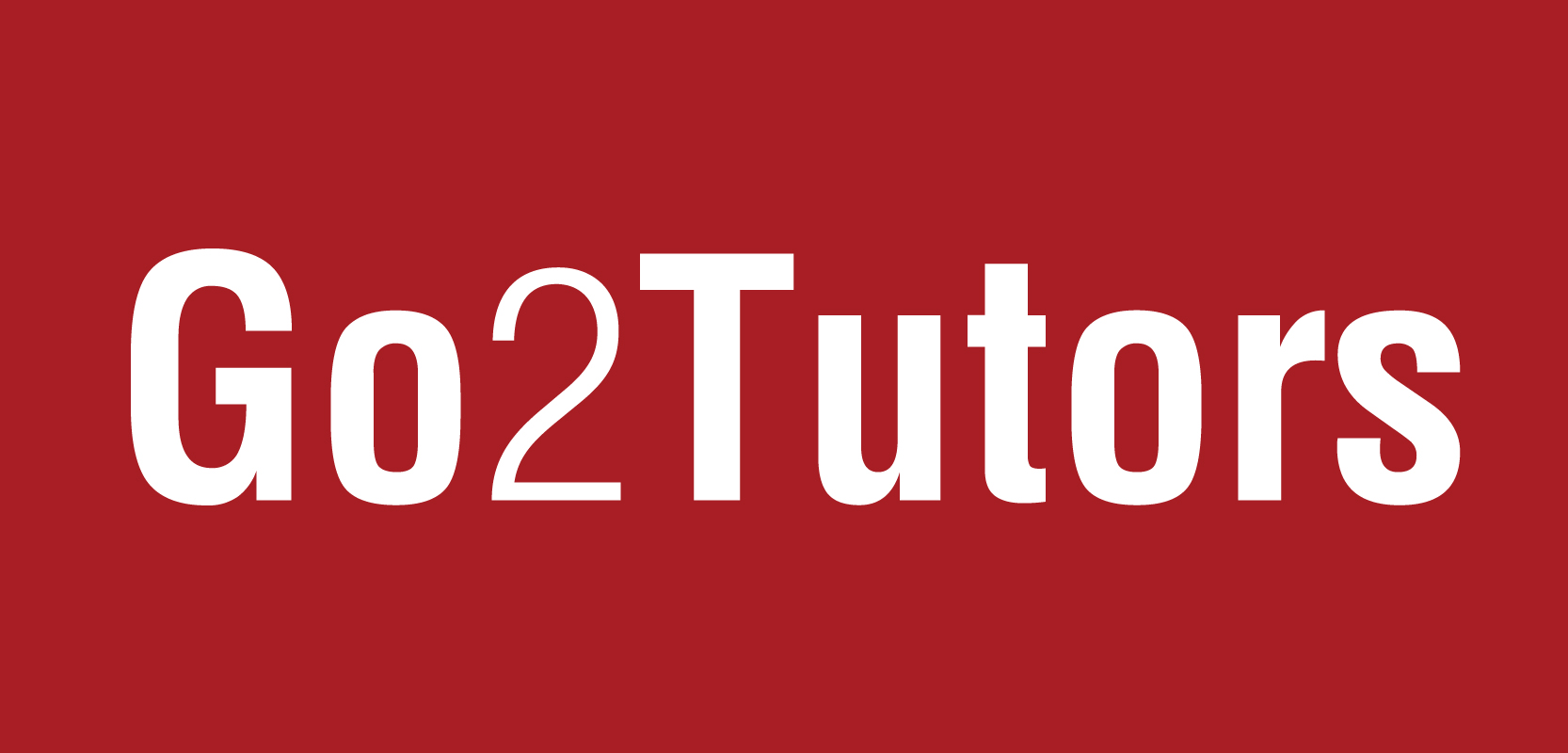 Walk Big has officially launched Go2Tutors, an education news and information site designed to help parents and students stay educated on the world of education.